My name is Ines Wachter and I was born and raised in Vienna, Austria.
The passion for language and especially the written word has already been of influence to me since early childhood. With a father who studied the German language and literature and so many books in the house that you no longer needed a library, it just couldn't be any different. Just give me a book with 1000 pages and I am a very happy person.
I have lived in the Netherlands for over 10 years now, where I received my Dutch Bachelor's degree of Social Work. In 2013 I got the chance to make my passion for language into my profession, of which I immediately took advantage.
My first experience with the translation business was as an in-house translator for a wine supplier, where I worked for around a year. In 2014 I decided to continue as a Freelance translator.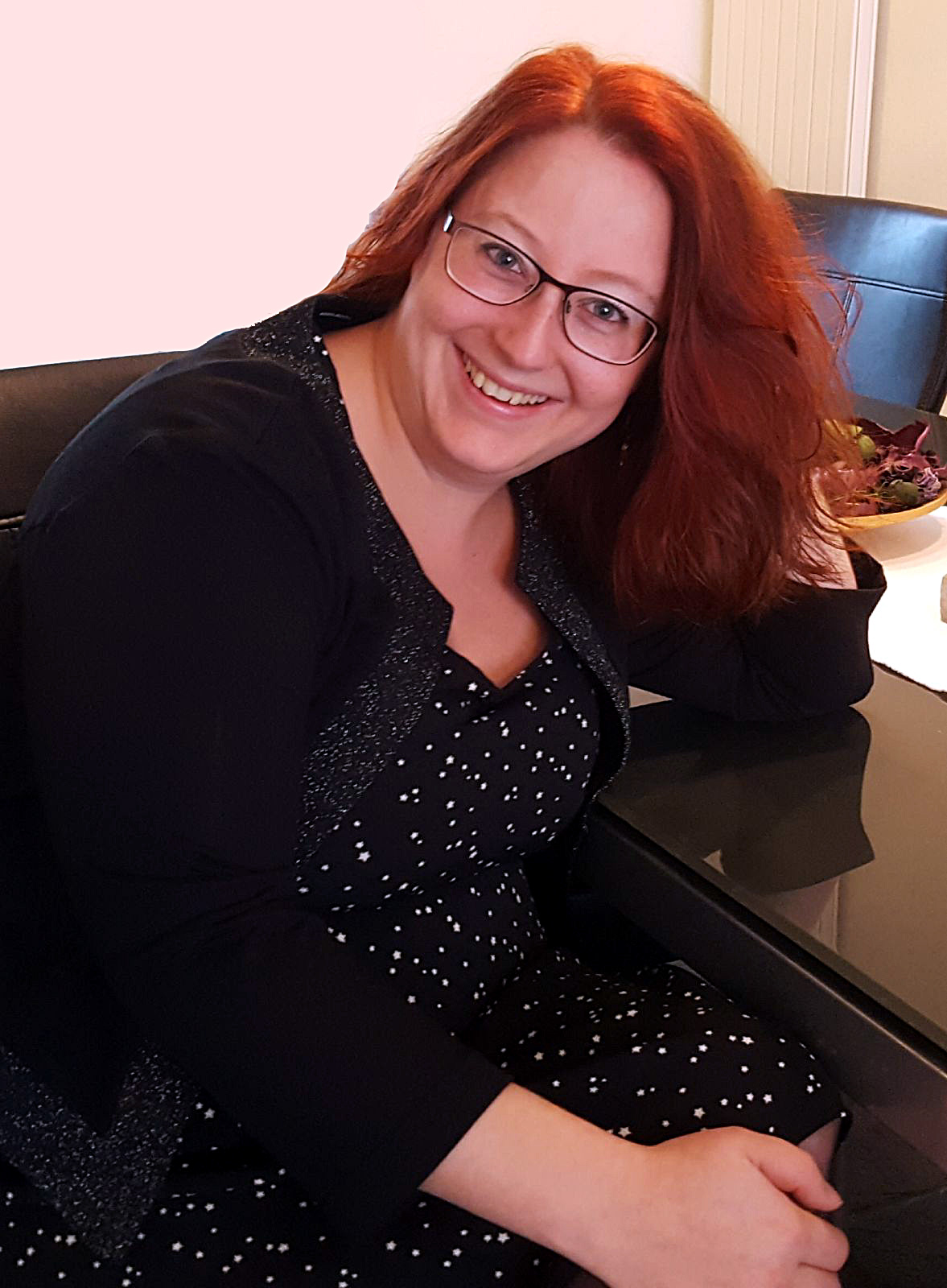 I personally translate from English and Dutch into German and from English and German into Dutch.
Technology (hardware and software)
IT and CRM
Website localisation
Fashion
Tourism
History
Culinary topics
Social science such as Sociology, psychology, social work etc.
In addition, you can also contact me about other topics or sectors. For translations that I cannot do myself, I have gathered a large network of professional translators around me. This also applies for other languages such as, for example, English, Spanish or French.

Contact Information
Phone: +31 6 337 80 017
Email: iwachter@wachter-in.com
Registration number: 60718250
VAT: NL266695334B01
Office Hours
Monday, Wednesday & Friday:
8:00 - 17:30 (8 am - 5:30 pm)
Tuesday, Thursday & Weekends:
only available for already planned or current projects